From Buzzfeed: Check out the full video HERE
If you are looking for ways to waste time while surfing the web, you should get the STUMBLE UPON app!  It's also available online so you can waste company time at work.
GET IT HERE
(we do not actually condone wasting company time, but sometimes you just have to right?)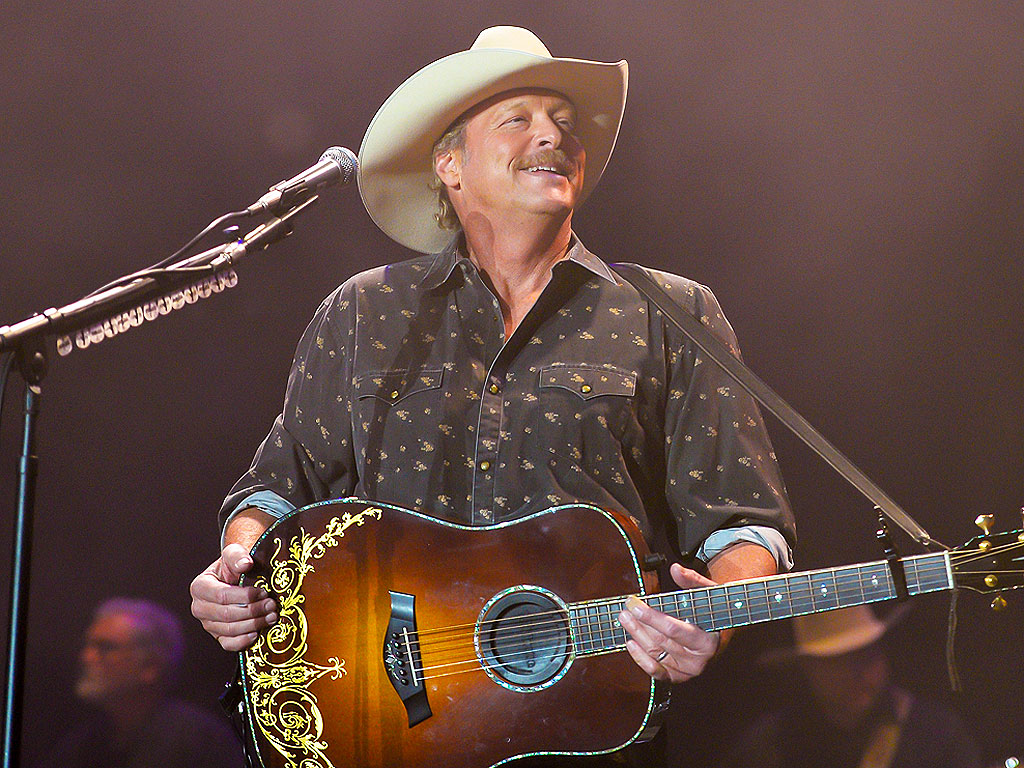 <People.com> The year was 1989: Alan Jackson was an unknown singer from Newnan, Georgia, on a brand new label in Nashville, and excited to be releasing his first single and getting ready to go on his first tour as a signed artist. Now, 25 years later – when many of his peers have slowed it down and dialed it back – the superstar has announced a big new tour to celebrate his silver anniversary.  Jackson's 25th Anniversary Keepin' It Country Tour will kick off Jan. 8, 2015, in Fort Myers, Florida, and wrap up May 17 at Denver's Red Rocks Amphitheatre.
Every year the Farmer's Almanac and The Weather Channel put out their predictions for what the winter may look like.  So far it's not looking to be all that bad, compared to last year.  Here's to hoping!
Weather Channel Prediction HERE
Is someone cutting Onions in the room or is it the allergies acting up again?
What is Pop to you?  A noise or that great stuff that you get in a can? Check out the full list HERE